Central Registration Office
To apply for full-day child care, part-day preschool, before and after school-aged care at NAF Atsugi, first go to Military Child Care or MCC, and setup an account.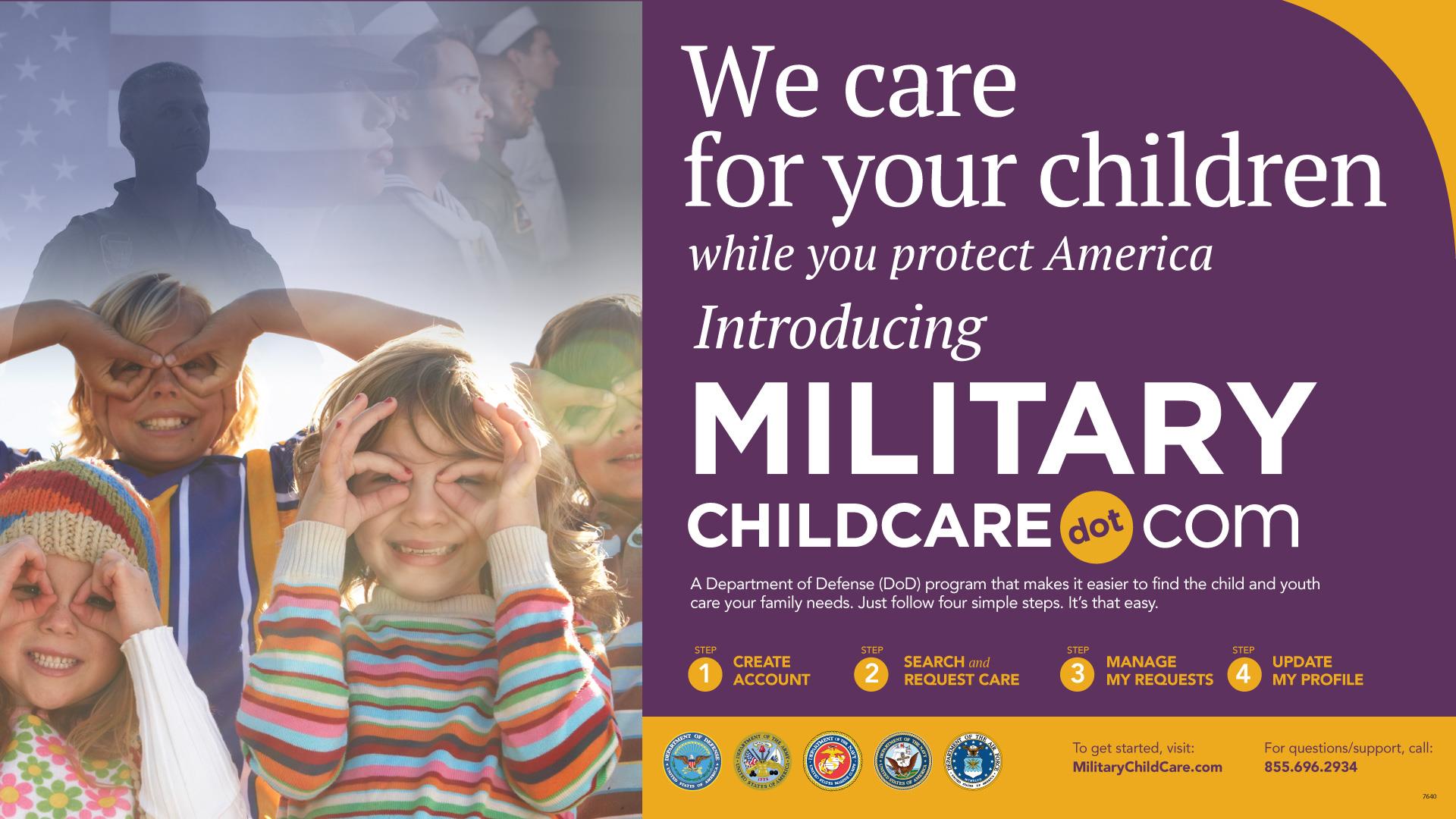 Once a child care offer is made through the MCC portal, visit Atsugi's Central Registration office in bldg. 3250, co-located to the Child Development Center (CDC) and complete a registration packet (updates required annually). Be sure to bring a copy of the sponsors' leave and earnings statement (LES), and an up-to-date child immunization record.
Once registration is completed, our office will create an online (log-in) profile for you, usually accessible within 24 hours.
Central registration is also the hub for registering for the Teen Center (ages 10-18), as well as all youth sports, camps and kids' leisure activities. Current leisure activities include swim lessons (seasonal), and piano and violin for ages 5+.
Online Payment for CDC Full-Time Care
Current Atsugi child-care patrons have the option of paying online for full-time child-care services. Patrons will receive online credentials and a letter from Child & Youth Programs (CYP) and can then register online here!